Kao Kra Prow Gai Kai dow
Chicken Holy basil over white rice with Fried Egg
Fried Calamari
Dusted with seasoned flour and deep fried to perfection. Serve with homemade sweet&sour sauce.
Sliced Crispy Pork Belly
Home style marinated pork belly, then fried to the perfection of crispiness. Served with Sweet & sour sauce.
Fried Fish Ball
Fried Fish ball at the perfect temperature. Served with ground peanut sweet & sour sauce.
Soup Of a Day
"New day, new soup". Each day in a week, our chefs will make special thai style soup, and ready to be served. This soup will be served in the Lunch Special.
The Customers can purchase separately.
Small Container (1 lb) = $5
Large Container (2 lbs) = $8
Start from 11.00 A.M. – Until it runs out.
Monday: Chicken Egg Drop Soup
Wednesday: Thai style cabbage soup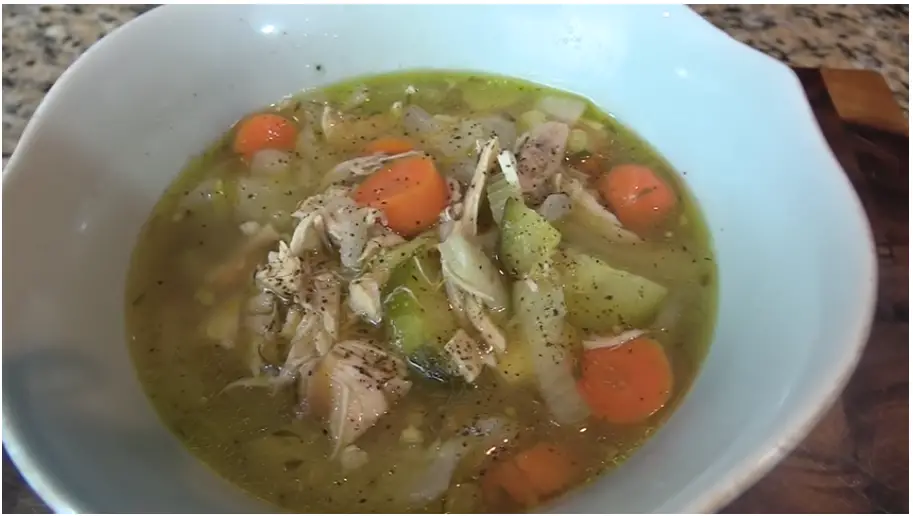 Friday: Chicken & Ginger Rice Soup